Czech Republic
Usual and unusual places worth visiting
Created by Miroslav Suchý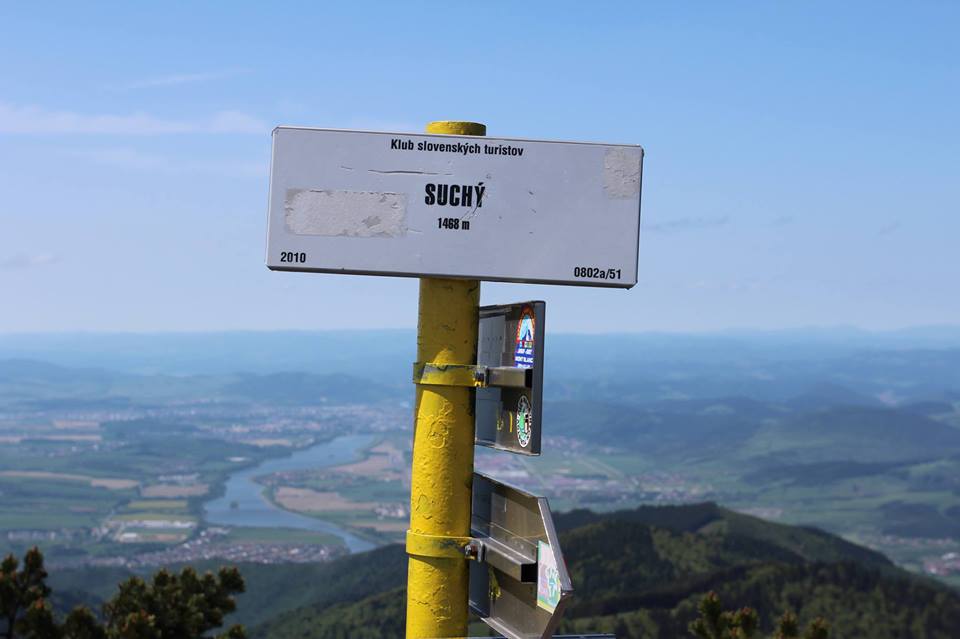 Vltava river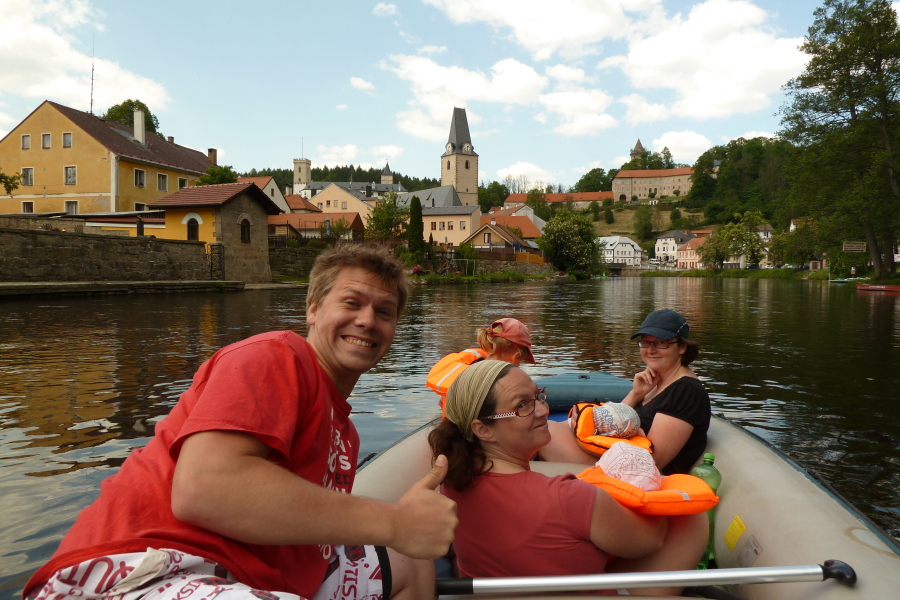 Rent a boat
Raft is very safe choice
Start-Stop everywhere
Camps & buses
Trips around
Český Krumlov
Vyšší Brod
Dívčí Kámen
Rožmberk
Kleť
Sázava river
Less crowdy, less friendly, less flexible.
Transport and Accomodation
Direct train to Ramzová from Brno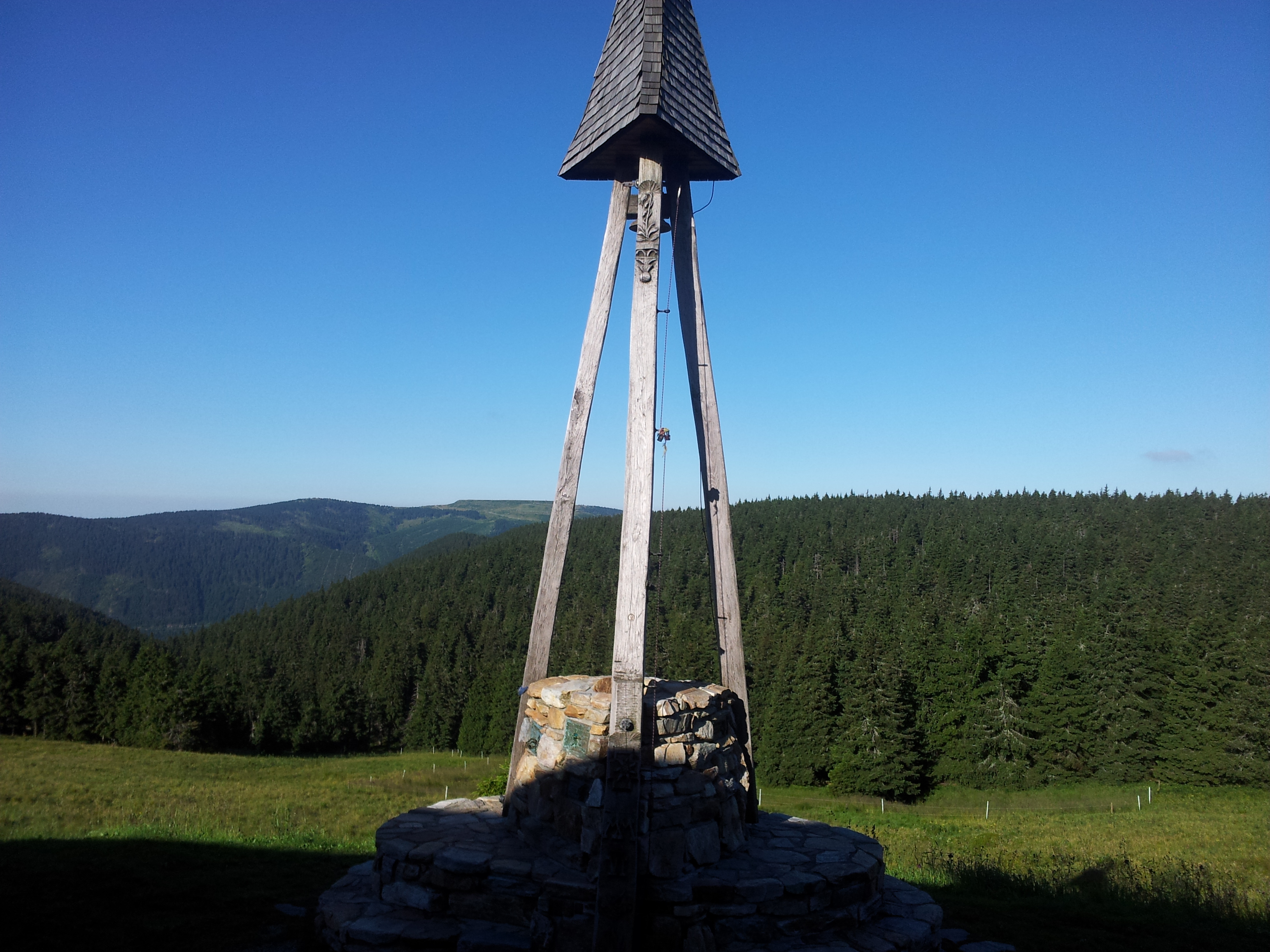 Waterfalls of Bílá Opava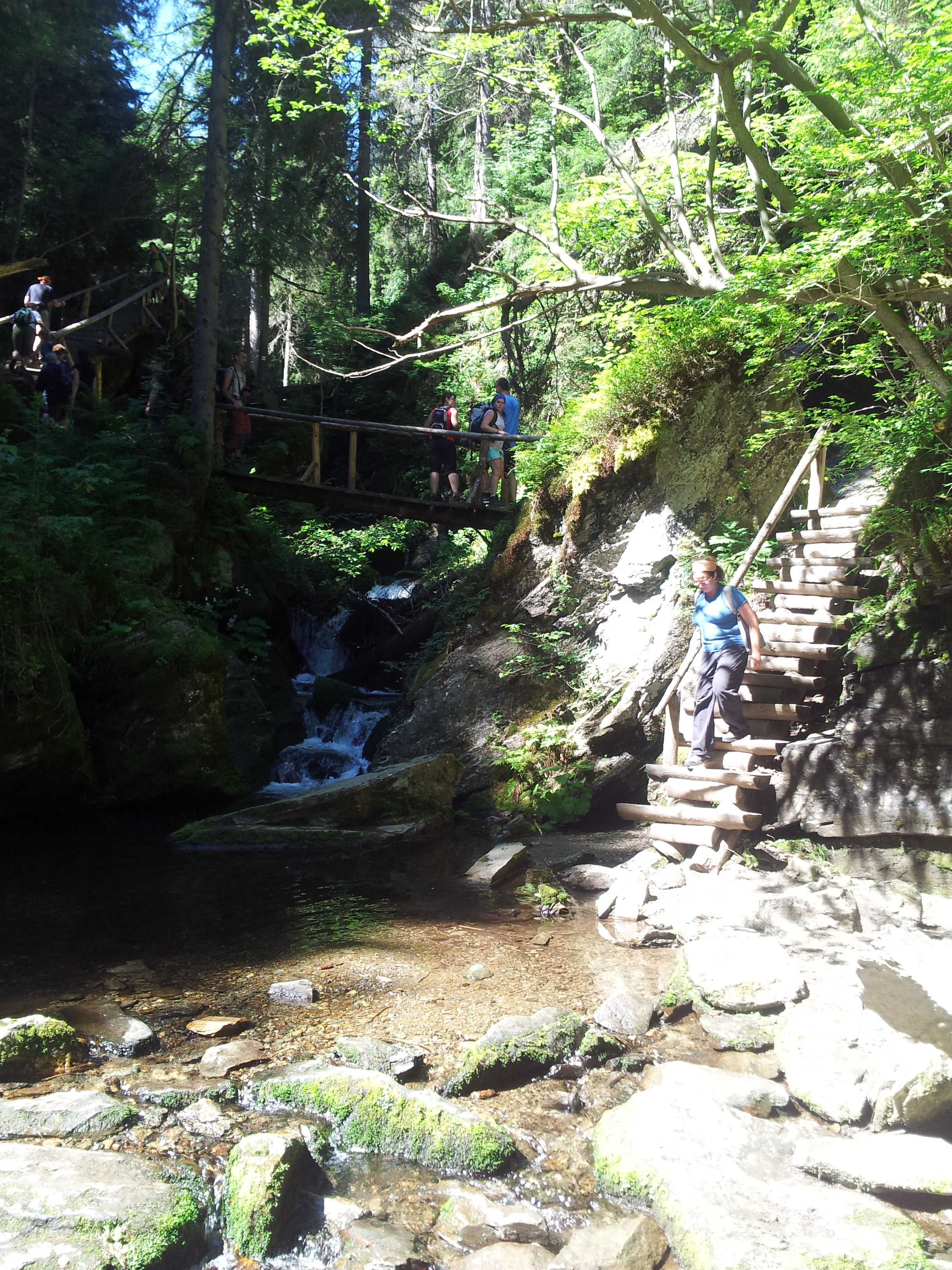 Český ráj
Sleep at chateau
Hrubá Skála - From 300 CZK to several thousands per night.
Trips around
castle Valdštejn
Drábské světničky
castle Kost
ruins Trosky
Prachovské skály
Jičín
Solar system
Located near Proseč. Length is 6 (9) km.
Explore yourself
cave Pekárna or Netopýrka
Helfštýn castle
Hefaiston festival at the end of August. The work stay on castle.
Žleby
Chateau, white deers, birds of prey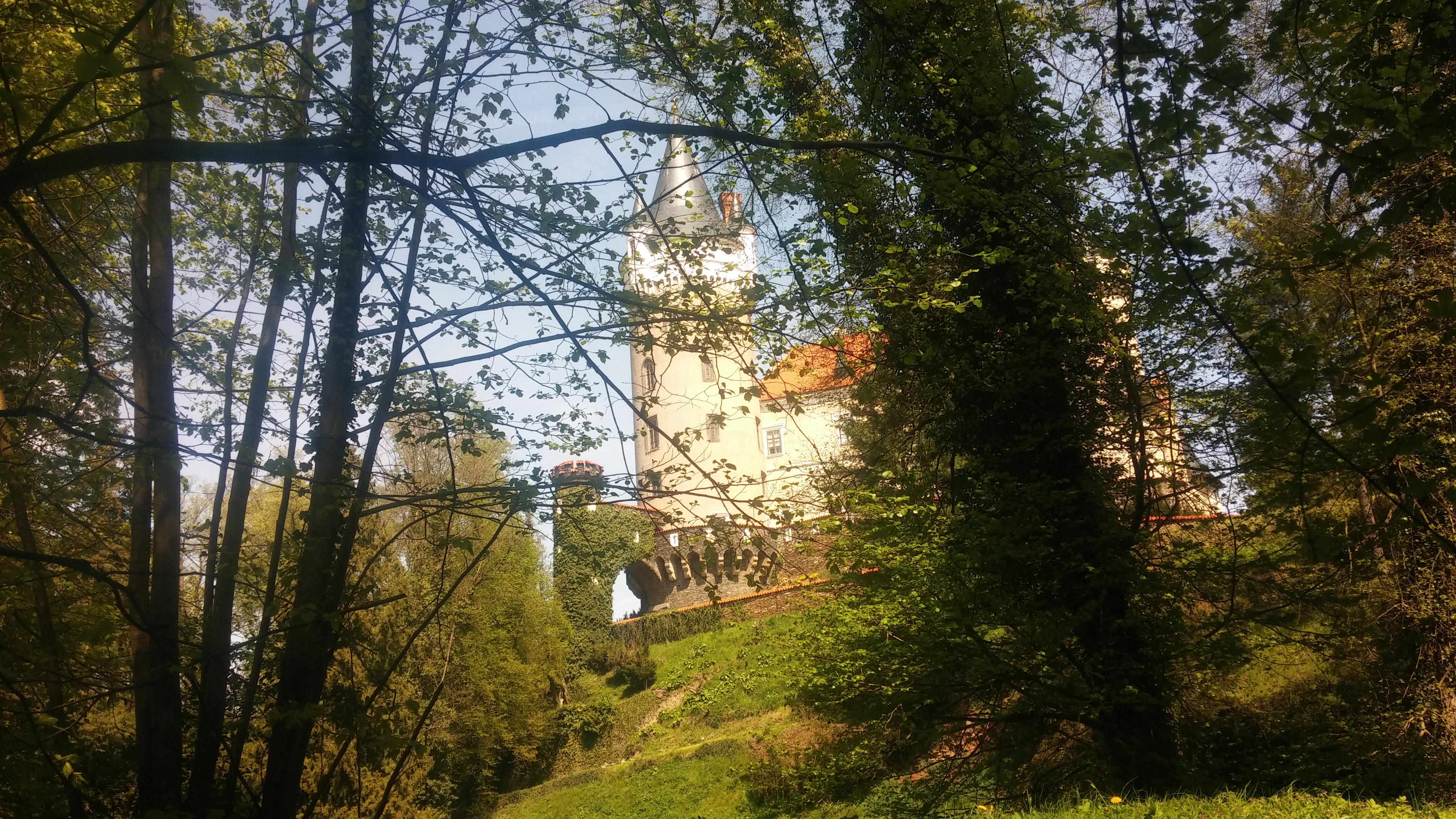 Hradec nad Moravicí
Chateau - voted as most "fairy tale"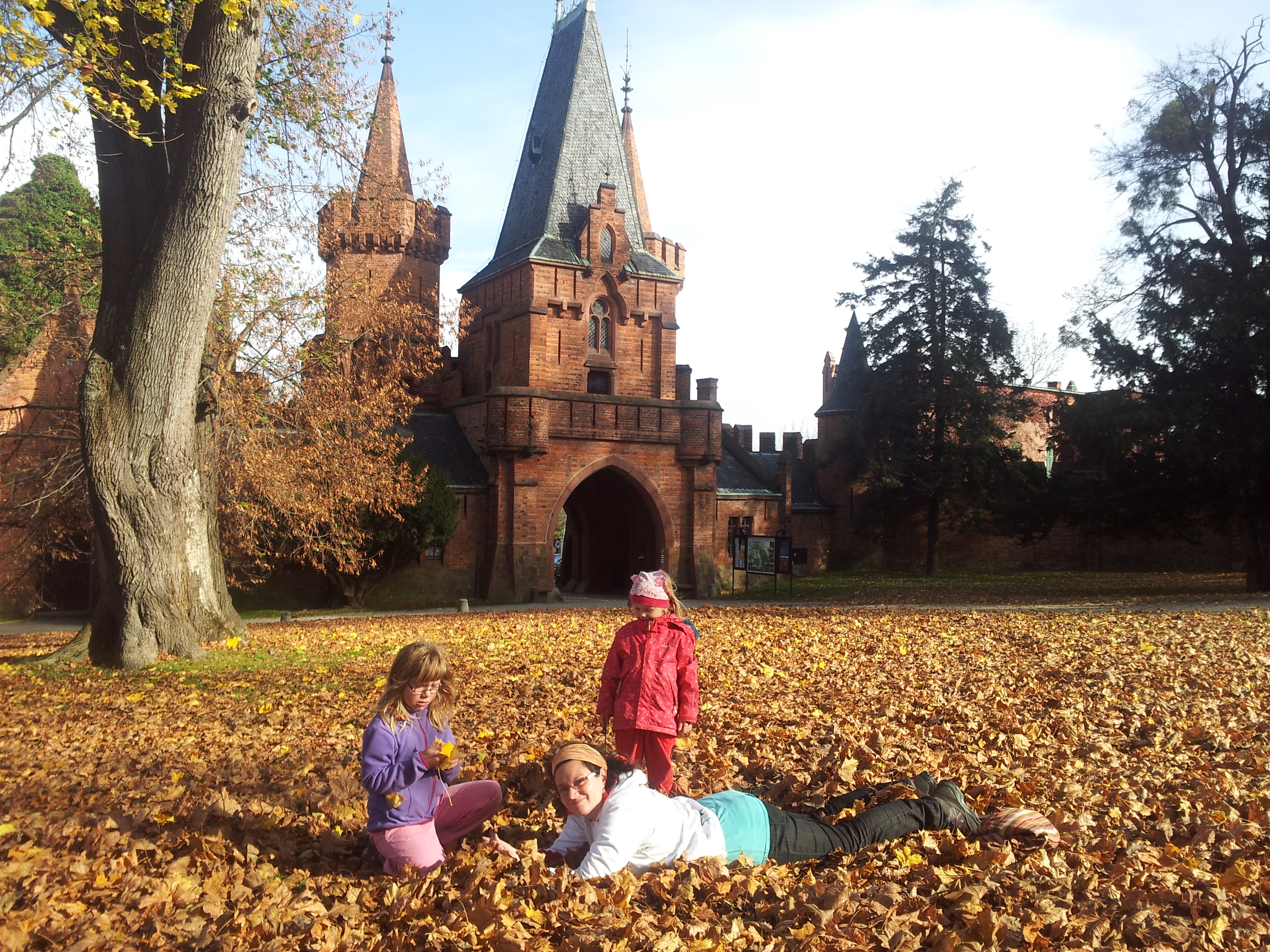 THE END
BY Miroslav Suchý